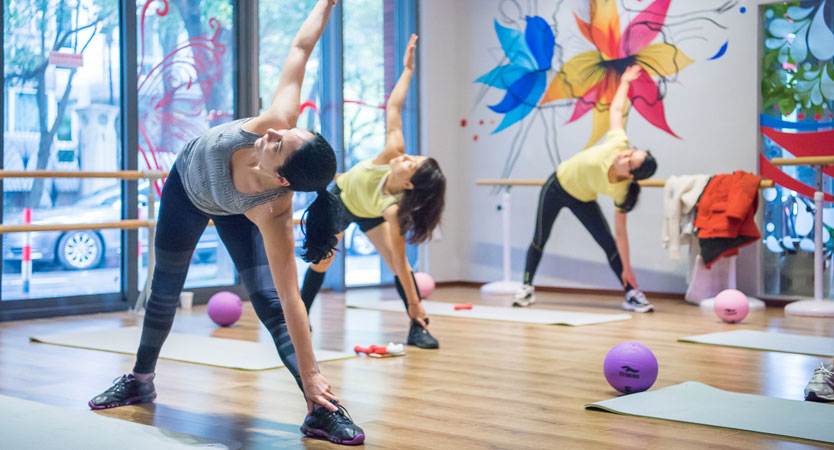 Victoria's Secret Training
This dance class lasts for 60 minutes and also needs your strength.
Teacher : Olesia
VS training is a great combination of hip, abdominal, butt, arm and chest workout using weight and stretch exercise, helping women's challenging area as well as full body workouts focusing on muscle tone, proper movement and strength.In the classes, resistance bands, stability balls, and dumbbells will be used.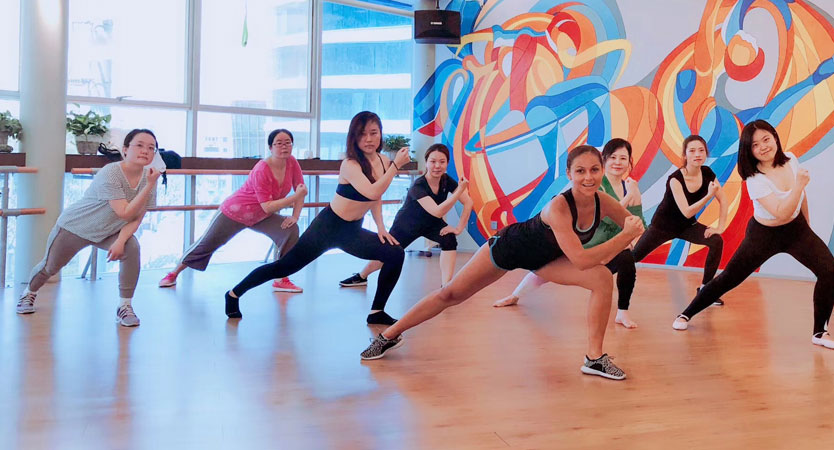 Zumba
This dance class lasts for 60 minutes and is also no previous experience required.
Teacher : Renata, Olesia
Zumba combines Latin rhythms with easy-to-follow moves to create an enjoyable cardiovascular workout.
This style of class engages the core and lower body and burns around 500-600 calories per hour.
Zumba is a great way to lose weight and melt away body fat all whilehaving a blast. Definitely a must try!