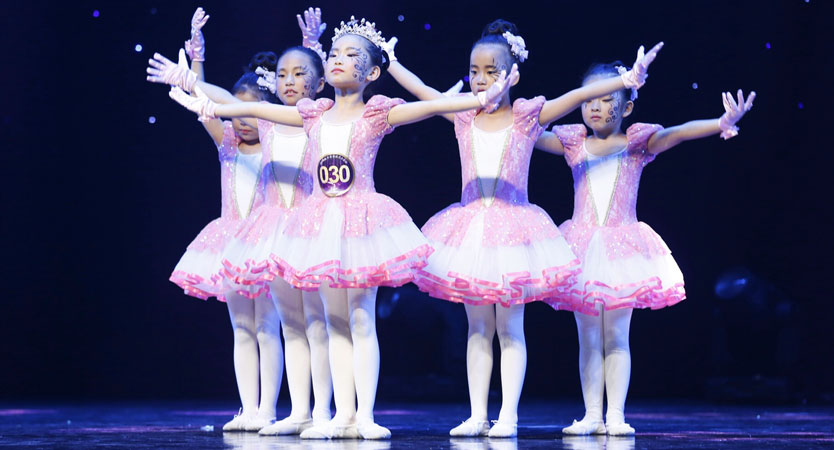 Kids Ballet
There are several stages of classes:
Pre ballet for 3.5-4.5 years old and 4-6 years old with basic contents
For 4-6 years old with intermediate level
And the RAD(Royal Acadamy of Dance) for kids from 6-8 years old
Teacher : Viki, Dask
Ballet at the Bodylab is designed for children with little or no ballet training.
With the use of traditional and contemporary music, kids will begin to explore proper alignment and technique.
This class is the best way to make kids much better in rhythm and their understanding of music, and is the choice to develop kids' self-expression.
What's more, the kid's comprehensive quality will be get more better through the training of the ballet.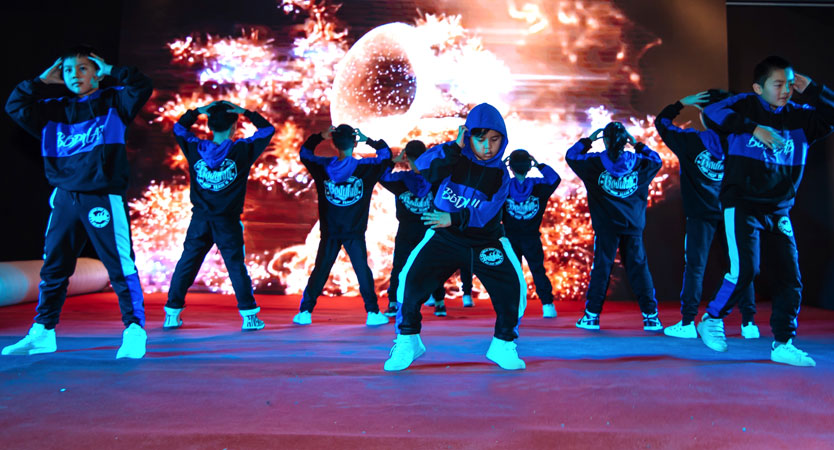 Kids Hip-hop
This class is suitable for kids from 7 to 10 years old and the duration is 60 minutes.
Teacher : Dina
These classes teach the fundamentals of hip hop movement. They are upbeat and high energy classes.
Stretching, isolations, rhythms, musicality, upper body strength and funky footwork will all be incorporated.
Students will learn to memorize choreography by working on a combination each class.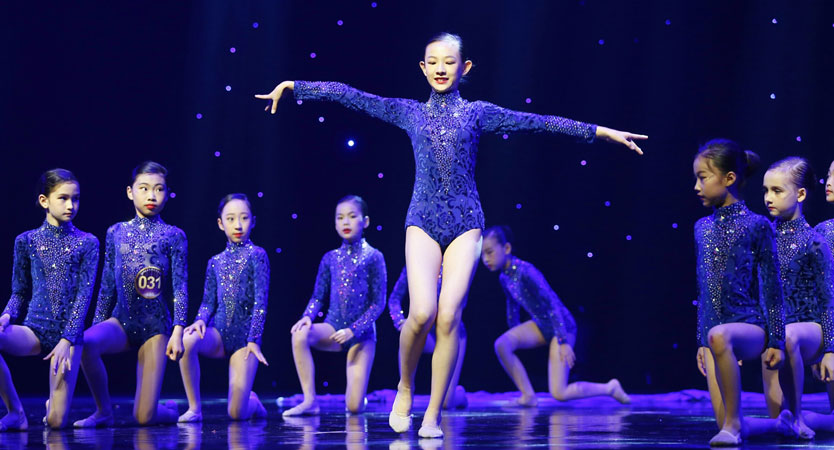 Kids Rhythmic Gymnastics
This dance class lasts for 120 minutes and there are 4 stages of classes, which are for 4-5, 5-7, 8-12 years old and Intermediate class for advanced students.
Teacher : Oksana,Katerina, Kate, Anna, Kate
If your girls enjoy waving colored ribbon and rotating Hula, then take her to Gymnastics!
Gymnastics advocates rhythm and beats, it not only shows the beauty of healthy but also fuses in the essence of ballet, folk dance and artistic gymnastics, it also shows beauty and harmony by unique choreography, attractive postures and harmonious music cooperation.
This course provides completing physical exercises for girls and helps to build their confidence and stage skills.