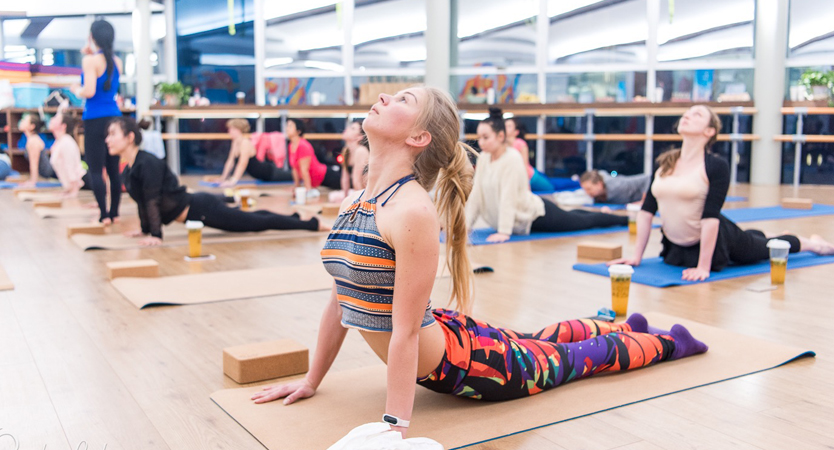 Hatha Yoga
This class is suitable for beginner and intermediate students, and the duration is 60 minutes.
Teacher : Anita, Puja, Kellen
In this class emphasis is put on correct understanding of poses, with explanations and hands-on adjustments from the teacher.
We will build strength, flexibility and balance by holding poses.
Learn how to release tension from neck, shoulders, back and hips by correcting alignment in asanas.
Become familiar with basic concentration and relaxation techniques.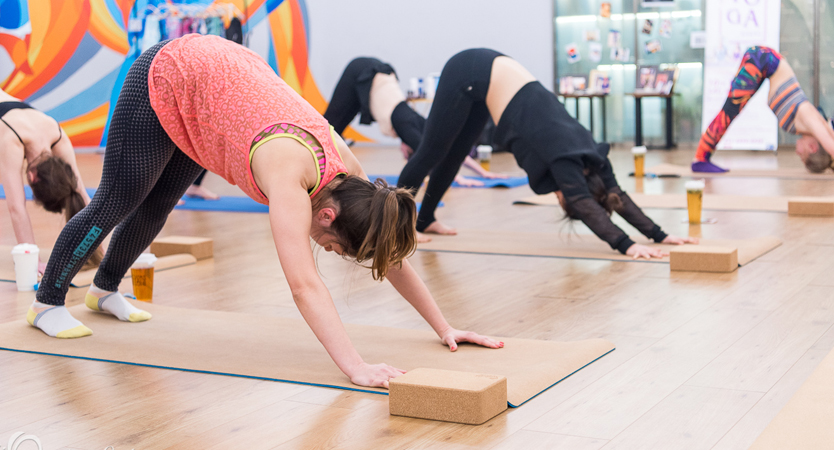 Spine Therapy
This class is suitable for all levels, and the duration is 60 minutes.
Teacher : Anita, Kellen
A type of yoga therapy with main emphasis on spine treatment (working with lower back pain, headache, bad sleeping, different tensions, neck pain, most of the postures are combined with the yoga wheel as well as using the belt. The main point is high security level with teacher's personal approach during the class.
Highlights: rehabilitation sports exercises for the vertebra three main sectors, cervical/thoracic/lumbar, including sacrum and coccyx.